We're looking for top-ranked people to take us to the next level.
We believe in the power of bringing talented people together to create something extraordinary. At XONA, we're looking for team players who work smart, think big, and are always eager to try something new.
We've assembled a seasoned team with deep experience at the highest levels.
At XONA, our people know networking, cyber operations, and OT consulting engineering. They've worked in the DOD/intelligence community and energy sector. And they come to us from some of the leading technology organizations in the U.S., including FireEye, Aruba Networks, PwC, Booz Allen Hamilton, GE, and Rockwell Automation.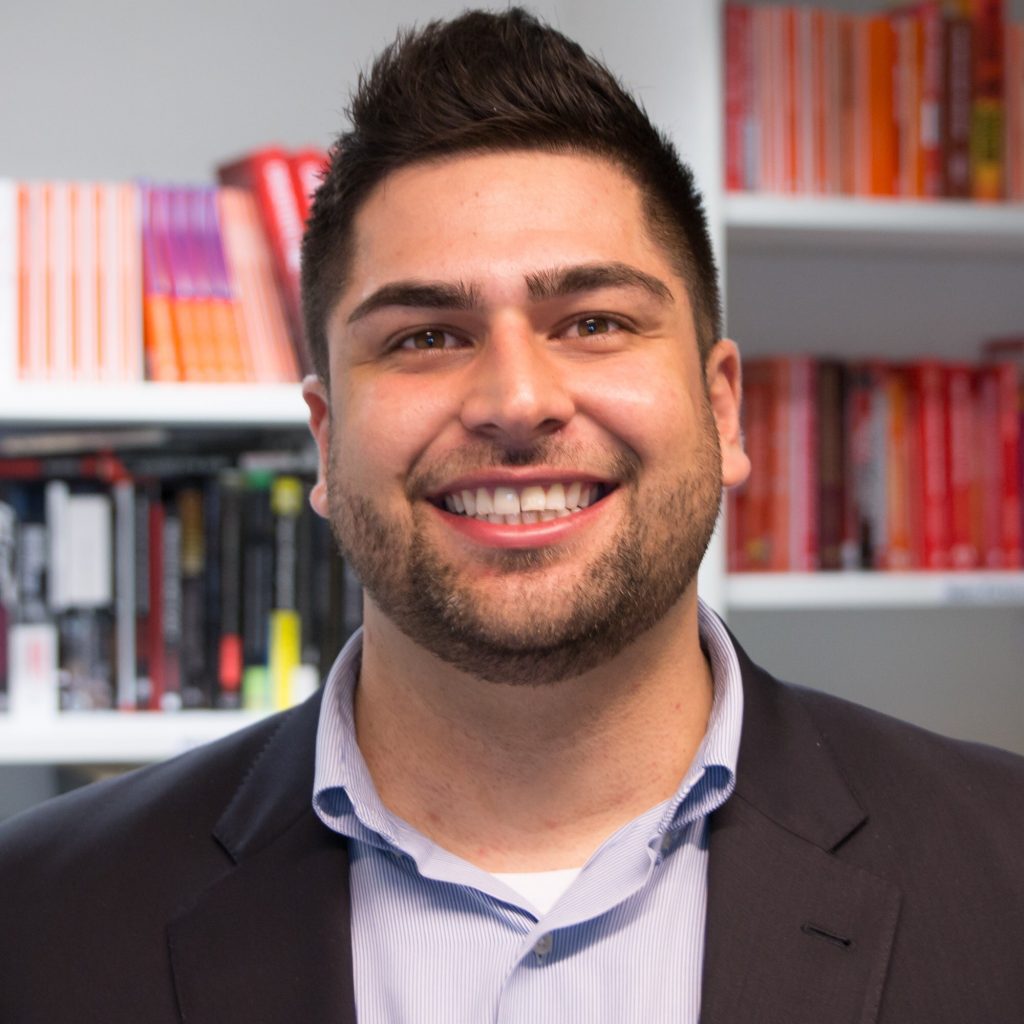 "I joined XONA because I was impressed by technological vision of the company, and I agree with XONA's mission to secure remote and mobile operations with a zero-trust architecture. It is a pleasure working here because I get to learn from the brilliant and inspiring people working alongside me every day."
Nima Vazindel
Director, Business Development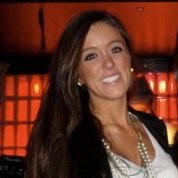 "I love being part of a team of such supportive and motivated individuals dedicated to bringing our customers unmatched solutions for OT remote operations."
Julie O'Heir
Business Operations Manager
"At XONA, I like that my contributions directly affect the product we're all working on – there aren't any layers of abstraction that might be present in a larger organization. The flexibility of hours has been great for work-life balance, too.
Ryan Goniwiecha
Lead Software Engineer