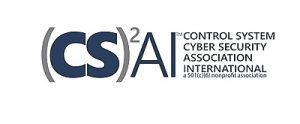 A (CS)²AI Online Seminar
Remote access is becoming a necessity for OT and there are countless reasons from professionals running offshore oil rigs, manufacturing plants meeting high demand, water treatment facilities serving large populations and other critical facilities needing 24/7 access from anywhere. But providing that access has traditionally been too complex and fraught with security issues as exposing critical infrastructure to the "outside" greatly expands the attack surface for hackers. Hear how to create and maintain secure and frictionless access to industrial control systems, enabling secure remote operations with a zero-trust architecture including protocol isolation, integrated MFA, role-based and time-based access controls, user session analytics, and more.
Speakers: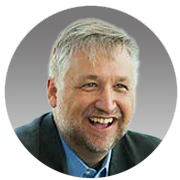 Derek Harp, CS2AI
Derek Harp is an industry leader in Industrial Control System cyber security and he has worked tirelessly to educate and guide companies in their journey to achieving cyber resilience. Mr. Harp is the founder and Chairman of Control System Cyber Security Association International (CS2AI), a nonprofit organization dedicated to supporting local practitioner peer groups around the globe. Other accomplishments include co-founding and growing the ICS business at the SANS Institute and serving as a founder, CEO, or advisor of early-stage companies for over 20 years.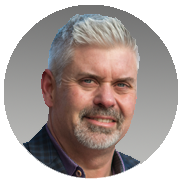 Bill Moore
Bill Moore is the CEO and Founder of XONA, providers of a unique zero-trust user access control and analytics platform for critical infrastructure. Currently focused on helping global power, oil and gas, and manufacturing customers reduce their remote operations costs and cyber risks, Bill has 20+ years of experience in security and the high-tech industries, including positions in sales, marketing, engineering and operations.