The Power of XONA: Supporting Operational Technology's Cybersecurity Mission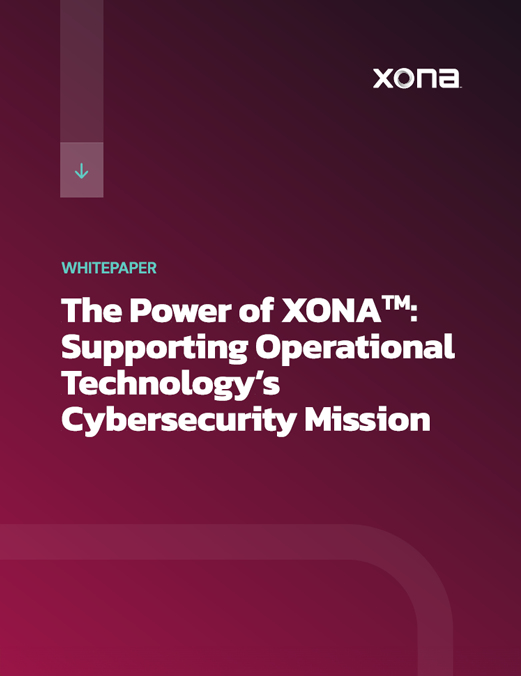 In the past few years, there has been an explosive growth in OT infrastructure targeting. The new reality is that today's threat actors are targeting weaknesses in the OT environment through open ports, lack of proper OT network segmentation, lack of MFA on points of access, and back doors opened by third party vendors.
Recently, the technology research and consulting company Gartner predicted that the financial impact of OT attacks will reach $50 billion by 2023, including a variety of costs from insurance, regulatory fines, litigation, and compensation. They also forewarned that most CEOs will be personally liable for such incidents.
To combat the range of risks before an incident occurs, industrial organizations must adopt a forward-thinking OT security strategy that addresses these upward trends of the modern world.
In this paper, you will learn more about:
Gartner's framework for security controls for OT
How to protect connect assets with the required authentication and authorization within the NIST Zero Trust Architecture
Additional risk mitigation strategies, from enhanced forensics to monitored user access
To download the full paper, please fill out the form.